Rick Ruffin, Esq., CPA
Partner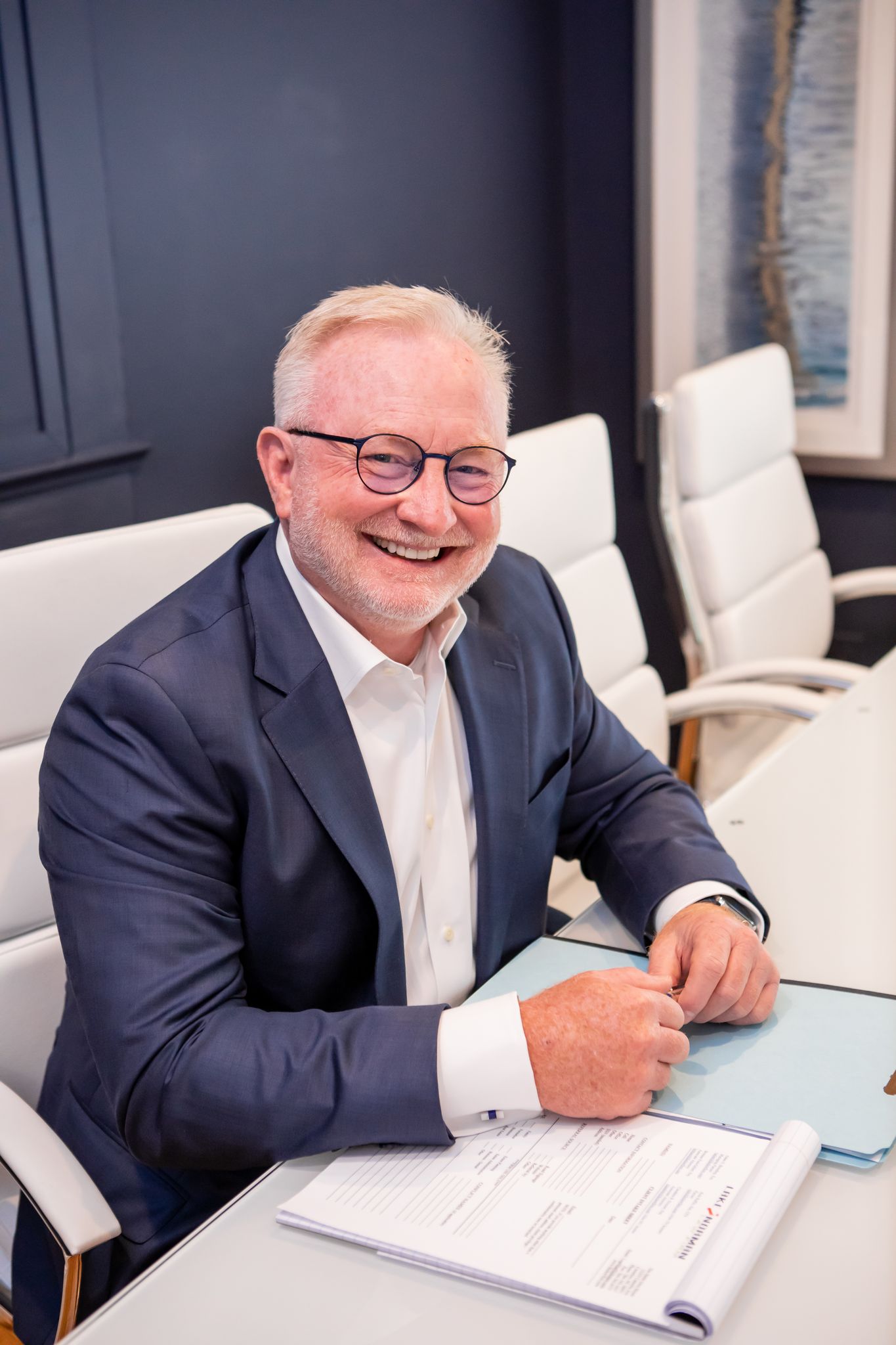 Rick Ruffin, Esq., CPA
Partner
"Uncommon experience" is a phrase that can be used to describe my background and what I offer my clients. Many attorneys finish law school, join a law firm and learn their trade only from sitting in the lawyer's chair. That is not how my career evolved.
I am educated as an Attorney, a CPA, a Real Estate Broker and Tennessee Civil Mediator. As a result of my education and successfully satisfying all licensing requirements, I have earned the following:
Law License
North Carolina
Tennessee
Texas (Inactive)
FINRA Securities License (Inactive)
Series 3
Series 7
Series 24
Series 63
CPA License
North Carolina
Tennessee
Arkansas (Inactive)
My professional career has taken me through Big 8 public accounting, industry, banking, commercial real estate, residential real estate and investment banking in various capacities from bottom to top of the ladder. I have been fortunate to experience the business world from almost every seat imaginable, including being the president of a securities firm, and have continued my learning process through all phases of my career. In addition to professional experience, I also have a lifetime of invaluable personal experiences that include direct involvement with many of the areas of law that I now practice for my clients. Consequently, I have also experienced everyday personal life from many perspectives as well.
Why is this important to you as a Lake Norman Law Firm client? The answer is simple. Most business people understand their business operations and industry, and individuals are in tune with their daily lives. However, neither businesses nor individuals are fully in tune with or even aware of the legal implications that can impact what they consider most important. By the same token, many attorneys are very well versed in the law, but are not well versed in business operations or family matters on a personal level. This lack of firsthand personal knowledge could make them less effective as advocates for their clients. My diverse background places me in the uncommon and unique position of understanding both the business, personal and legal perspectives of many issues.
At this point, you may be thinking I sound a little like a boring bookworm? Nothing could be further from reality. When not representing clients, I devote my time to playing bass guitar in a performance band with my brilliantly talented recording artist wife, supporting our youngest son's academic and athletic efforts and supporting our oldest son's professional auto racing and business careers. I also occasionally make it to the gym and sometimes still read a good non-law book. Most of all, I enjoy being with my family and hanging out with friends laughing and making people laugh. I have always been known as a raconteur. So, please do not be surprised if I tell you a funny story or joke or both when you are with me.